AFFILIATE PROGRAMMING
MADE EASY
Keep your gym thriving with structured and engaging programming for your members
"Projects mixes the art and science of world class programming with the understanding that our boxes are filled with everyday folks just trying to make their lives better. The finest example of GenPop programming I've seen. Highly, highly recommended."
Tye Arnett, FOUNDER OF THE AFFILIATE SOLUTION
MONTH LONG CYCLES FOR YOUR CLASSES OR HOME PROGRAM

We design effective, structured and enjoyable workouts for your members wether in classes or at home that will see them progress in a safe and gradual manner.

PERFECT FOR ALL MEMBER ABILITIES

We offer scaling options so that your advanced, intermediate or beginner level members can thrive.

BALANCED, STRUCTURED AND SAFE PROGRAMING

Our approach is – 'fitness is a life long journey'. Our goal is to see your members trust the programming you provide them and stick with you for the long haul.
WHY IT MAKES SENSE FOR YOUR GYM OR ONLINE PROGRAM
SAVE TIME, REDIRECT YOUR ENERGY

By outsourcing your programming you can save hours each month and take the added responsibility of programming off your shoulders.

DESIGNED TO HELP YOUR COACHES & MEMBERS SUCCEED.

Our session plans make it easy for your coaches and members to run a smooth, on time session with all the notes, warm ups and scaling options they need.

ALLOWS YOU TO FOCUS ON WHAT MATTERS

We allow you to focus on what matters like building community, improving retention, marketing and coaching.
WHAT YOU'LL RECEIVE EVERY MONTH
PROGRAMMING

4 weeks worth of class programming

4 weeks worth of home programming

Programming in pdf and editable excel format

Weekend workouts

SESSION PLANS

Warm ups

Scaling options

Coaches notes

COMMUNITY ACCESS

Direct access to expert programers

Private members facebook group
PRICING
CHOOSE FROM OUR MONTHLY PACKAGES
LONE WOLF

BEST FOR INDIVIDUALS TRAINING FROM HOME
USD $50PER MONTH
STRONG

BEST FOR GYMS OFFERING DEDICATED STRENGTH CLASSES
USD $65PER MONTH
1 Month Strength Class Programming
MOVE

BEST FOR GYMS OFFERING DEDICATED METCON CLASSES
USD $65PER MONTH
1 Month Move Class Programming
1 Month Free Trial

FOR GYMS WANTING TO SEE EXAMPLE PROGRAMMING BY PROJECTS
FREE1 Month Trial
1 Month CLASSIC Class Programming
1 Month CLASSIC Session Plans
1 Month SRONG Programming
1 Month MOVE Programming
1 Month LONE WOLF Programming
THE CLASSIC

BEST FOR GYMS RUNNING GENERAL POPULATION CLASSES ONLY AND NO SPECIALITY CLASSES
USD $95PER MONTH
1 Month Class Programming
1 month Class Session Plans
Partner Workouts
Weekend workouts
Private facebook group
All programming & Session Plan in editable format
THE RANGE

BEST FOR GYMS RUNNING GENERAL POPULATION CLASSES AND OFFERING SPECIALITY CLASSES
USD $125PER MONTH
1 Month CLASSIC Class Programming
1 Month CLASSIC Class Session Plans
1 Month STRONG Class Programming
1 Month MOVE Class Programming
Partner Workouts
Weekend workouts
Private facebook group
All programming & Session Plan in editable format
 SUCCESS STORIES
OUR CUSTOMERS LOVE THE FREEDOM THAT PRE-MADE PROGRAMMING GIVES THEM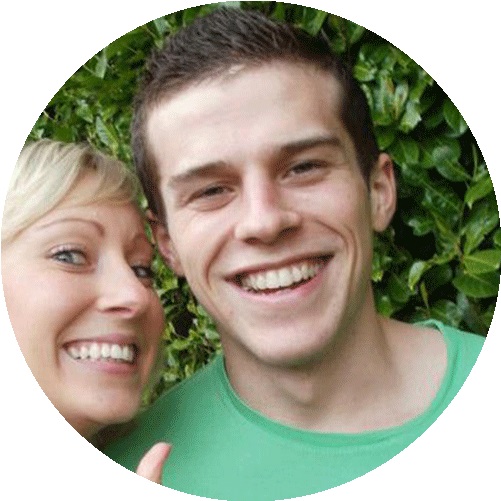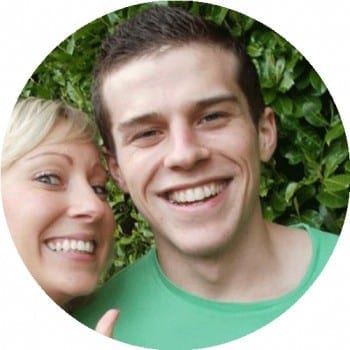 COLM BRADLEY
OWNER - CROSSFIT BL
"We love programming, but felt it was the smartest thing to do to outsource this so we can focus on all the other important tasks that comes with running a growing affiliate. Projects has made this very easy. We trust Wykie and his team to deliver high-quality, diverse programming."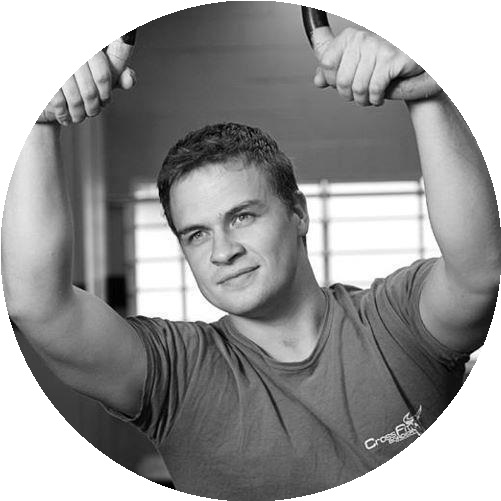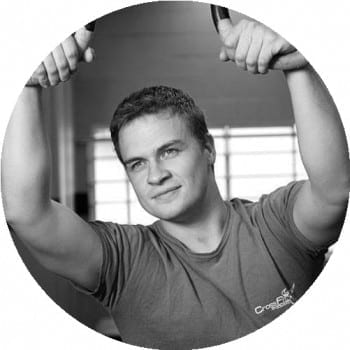 MARK WOOD
OWNER - CROSSFIT BORDER
"We've recently switched our programming to Projects and it's been a revelation. With so many moving parts to managing our gym, programming is one that caused us an disproportionate number of headaches. It was a instant weight on our shoulders. We're big fans."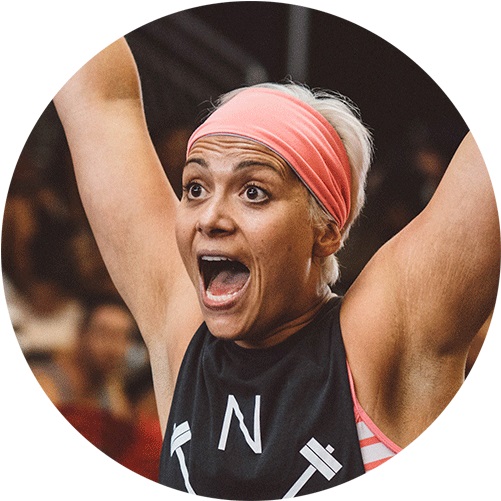 AMANDA DURST ACKERMAN
MEMBER - ANDFIT CROSSFIT
"As a competitive athlete, I'm constantly on the hunt for top quality programming that will help me continue improve. From Olympic lifting, metabolic conditioning, gymnastics to new equipment. Finally, someone has mastered the art and science of bringing high-quality competitive programming to affiliates! Well done, this should go really well."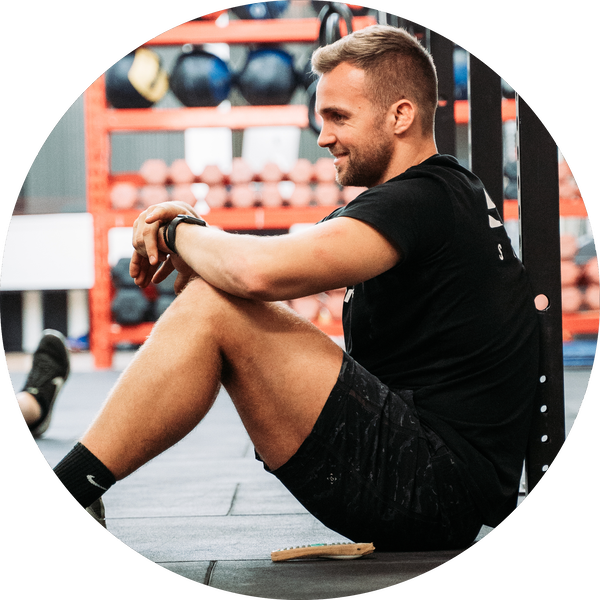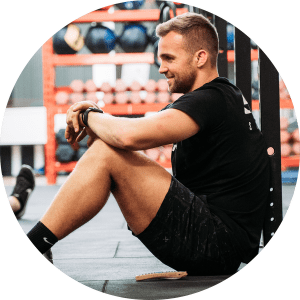 "At the heart of Projects is a willingness to help other gyms grow their community. We found by taking the burden of programming away and transitioning this to best-practice, that we could focus in on activities that grew our business like personal client engagement, regular marketing and community events. Our goal is to take this very time consuming, yet essential component of running a successful affiliate off your hands, and give you more time to focus on growing your business, building community, coaching and other responsibilities."
 JACK CAMPBELL